Roofhub provides a service to customers who require a roofing contractor to repair or replace their roof and also supplies a customer lead to companies that repair and/or replace roofs. Roofhub's service is 100% FREE to the customer and very low cost to the contractor.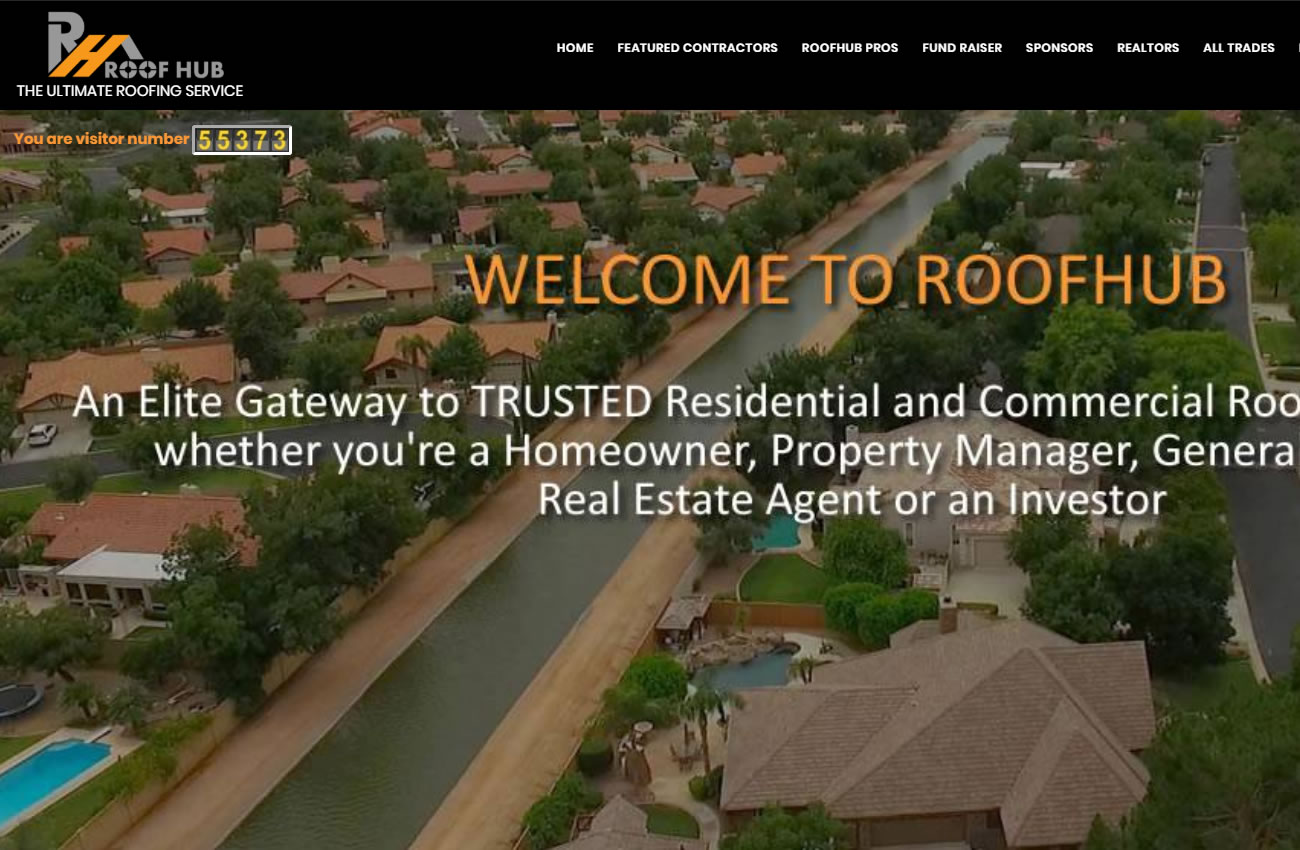 Roofhub provides contractors with the customer's roofing requirement (see form below). If the contractor decides they want the lead they get the contact details for a small fee. The fee varies based on the type of job required.
Roofs – It's what we do!
Have you ever used Home Advisor? Thumbtack? or any other service that puts you in touch with a professional contractor to undertake a project of yours?
There was a time when people opened the yellow pages to find a contractor, but those days are long gone.  These days, people go to the web.  Customers 'Google' roofing services or they go to Home Advisor, Thumbtack or other sites or apps.  That's all fine to a point but it's all somewhat random.  These online marketplaces are mostly 'jack of all trades'.