When I announced that I was planning to publish a personal blog my son-in-law asked why make it public. I suppose in a world measured by "clicks" it is somewhat arrogant to assume that I have anything to say which will warrant a healthy click count.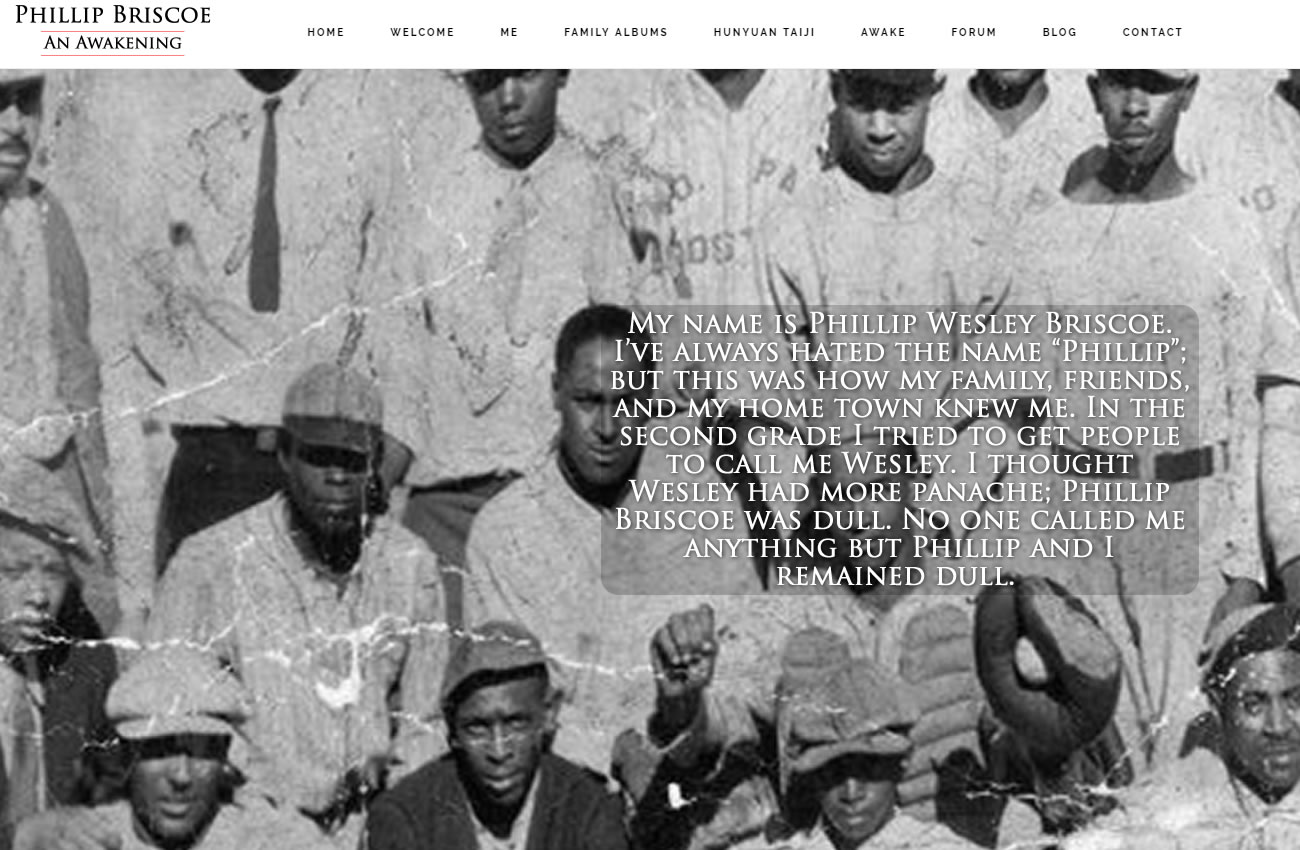 I've been critical at times of those who seek to get "famous" on the Internet, that "15 minutes of fame"; the assumption is that one has anything really that important to say. I think this is a fair question for public Internet figure.
I view my current writing a cathartic: "How do I know what I'm saying until I say it?" Thus I write to clarify who and what I am; I don't make assumptions about me. As a human being I'm cognizant that life is a journey which we all experience but don't necessarily share.